Expert in PowerPoint presentations
To request information and quotes, please fill out the form below. The more complete the information you provide, the faster my response will be and the more precise the quote. I will send you a personalized solution that meets your needs.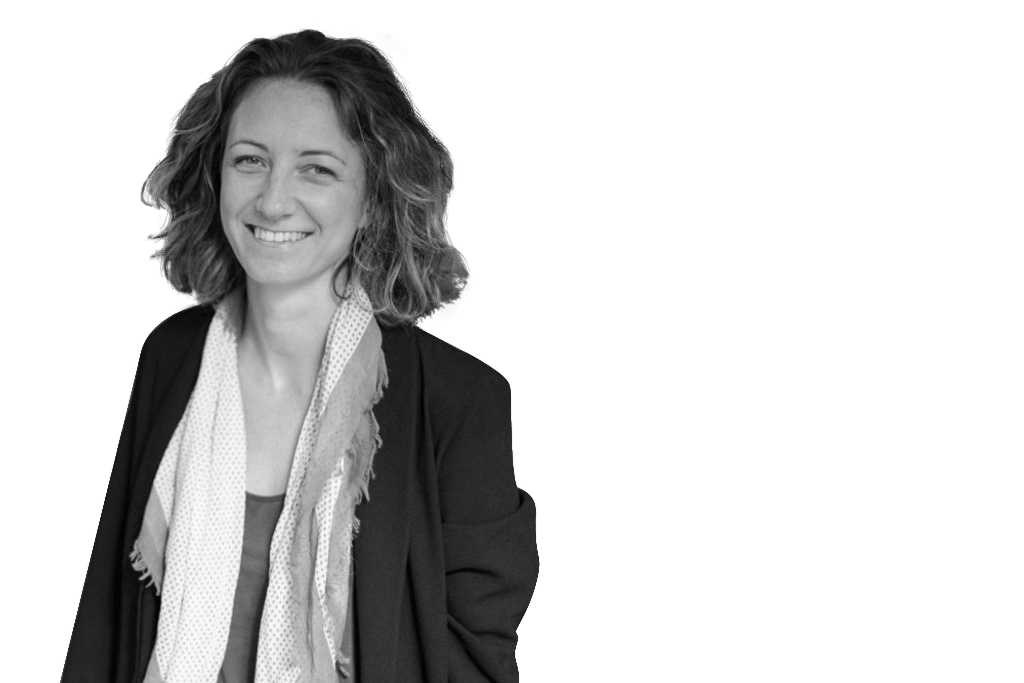 Are you just starting your project?
I will assist you so that it takes shape and surpasses your expectations with my expertise in PowerPoint presentations.
Already made progress on your project? 
Trust me with the rest: I will be able to add the little touches that make all the difference and a unique style that will perfectly reflect your brand identity.
I work on all types of events:
Product launches, press conferences, general assemblies, annual reports, seminars, conventions, company parties, open houses, symposiums, congresses, trade fairs…