POWERPOINT
GRAPHIC DESIGNER
I have worked as a freelance designer for 15 years with large companies. I am driven by my creativity, proactivity, and hard-working spirit. I'm passionate about what I do as a PowerPoint graphic designer, which is why I put everything I have into every job.
My Expertise
Are you looking to enhance the impact of your presentations?
You have complete access to all my knowledge and skills as a PowerPoint graphic designer:
A brand expresses itself and its visual identity through coherent, aesthetic graphic design.
A PowerPoint presentation should be crafted designed so that every visual element communicates something and highlights the focus of the presentation. This is a vital part of creating an impactful presentation that causes an emotional response and efficiently reaches its target market.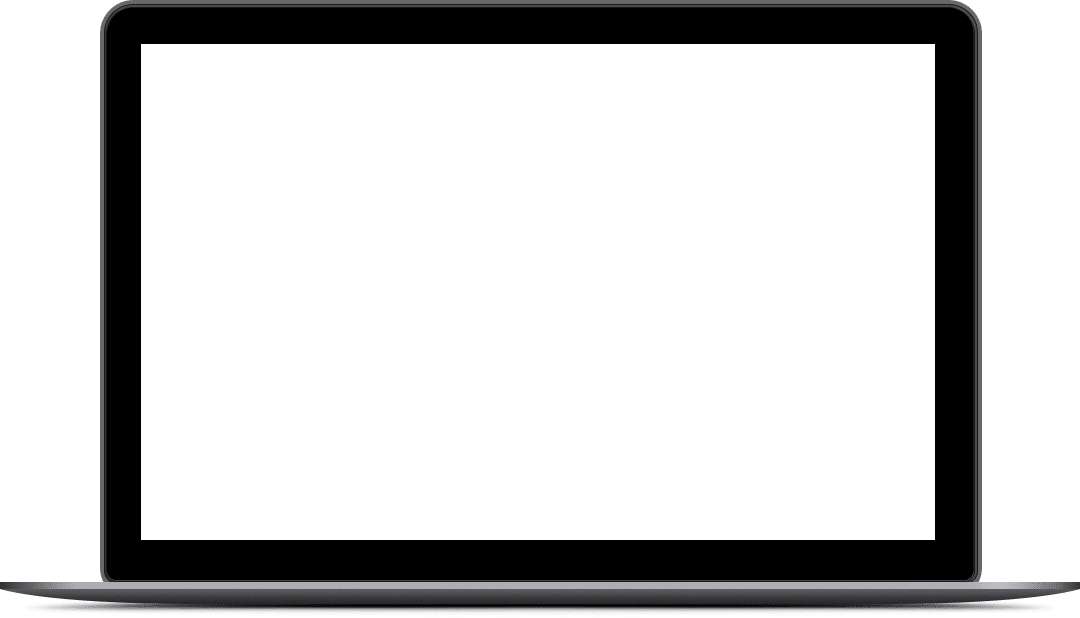 Respect and understanding of existing graphic charters
•
Definition and development of universes and original visual identities
•
Creation of graphic charters and digital backgrounds
Complete development of masks/templates on PowerPoint, Word, and Google Slides
•
Creation of simple or complex infographics
•
Transformation of complex data and information into attractive,
readable content

Image research and editing ; creation of original pictograms
•
Management of issues related to screen formatting and projection
•
Slide smoothing: adaptation of content flow to existing templates
Boosting messages through graphical animations
NAVIGATION/ TRANSITIONS/
INTERACTIVITY
Transform your presentation into a video with a voice over and subtitles
•
Create interactive aids
I have worked with numerous companies during my 15 years as a PowerPoint specialist. Their expectations and requirements, no matter what their field, are now quite familiar to me.
The visual quality and complex animation of the slide shows I create always leaves my clients completely satisfied and allow me to express my creativity. I always invest myself fully in every project I work on in order to make it unique. Each project is designed precisely and individually for perfect results that meet the needs of my clients.
"The situation was understood quickly, and the solution was presented clearly in a high-quality presentation. Thank you, Cécile."
"I appreciated Cécile's professionalism throughout the project, thank you!"
"This was a first and efficient experience. Cécile worked on the design of a 19-page Powerpoint presentation. We needed just a few iterations from first draft to final deliverable. We were glad with the result and would be happy to work with Cécile again."